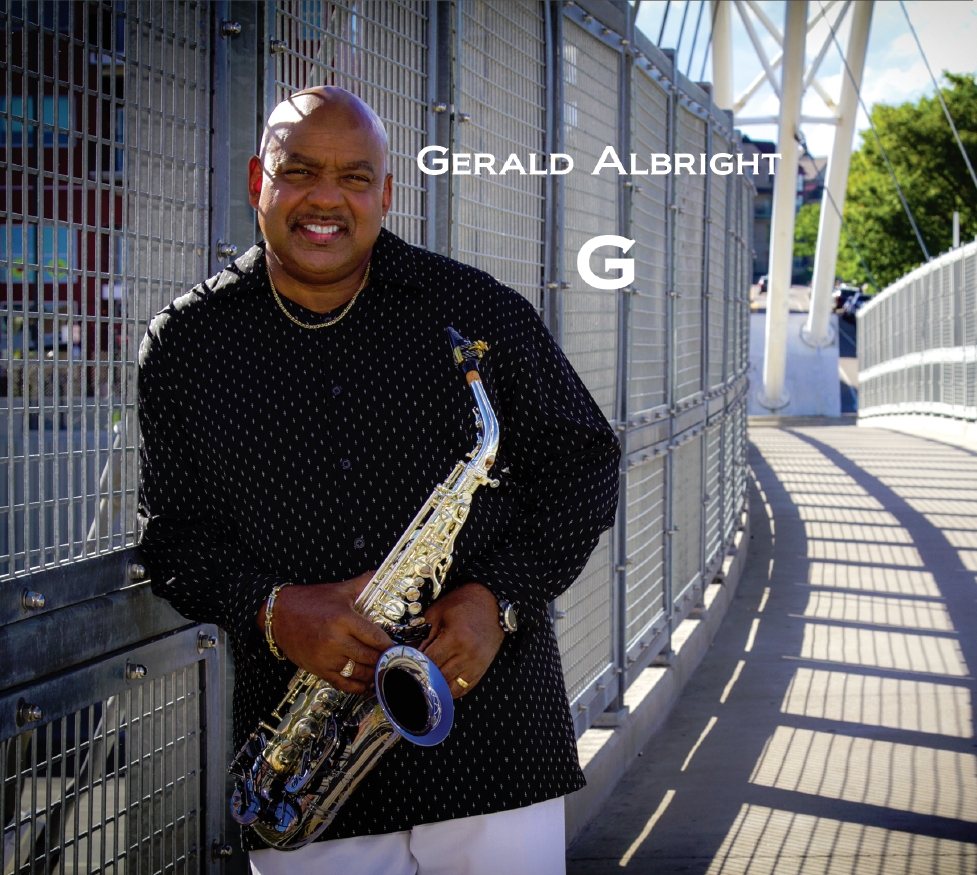 I interviewed the amazing saxophonist, Gerald Albright via Skype about his newly released album "G".  His new album features a remake of Avant's song, "Read Your Mind" as well as collaborations with Michael McDonald and Doug E. Fresh.  It's the perfect soundtrack to any road trip or your Sunday afternoon.  
Gerald and I discussed what it was like for him to play with his daughter, Selina, who is a singer, and also his experience playing with President Bill Clinton. The Bill Clinton story Gerald shares will leave you with stomach pains from laughter. Gerald also participated in our Studio Q  "Lightning Round" which gave us fun answers to rapid-fire questions. You'll discover some really cool things about him that you may not have known.
Support real music and purchase Gerald Albright's new album by clicking here: Gerald Albright "G".   Listen to my Skype interview. 
About The Host: Quencie Thomas is the founder/host for an Internet celebrity interview show entitled, Studio Q.  She has been interviewing Black Hollywood for over 15 years, written for editorials such as, The Atlanta Voice and The State Journal-Register, and produced for TV show such as The Tyra Banks Show and Divorce Court. 
Follow: @quencie on Twitter | Quencie on Facebook | @quencie on Instagram | YouTube