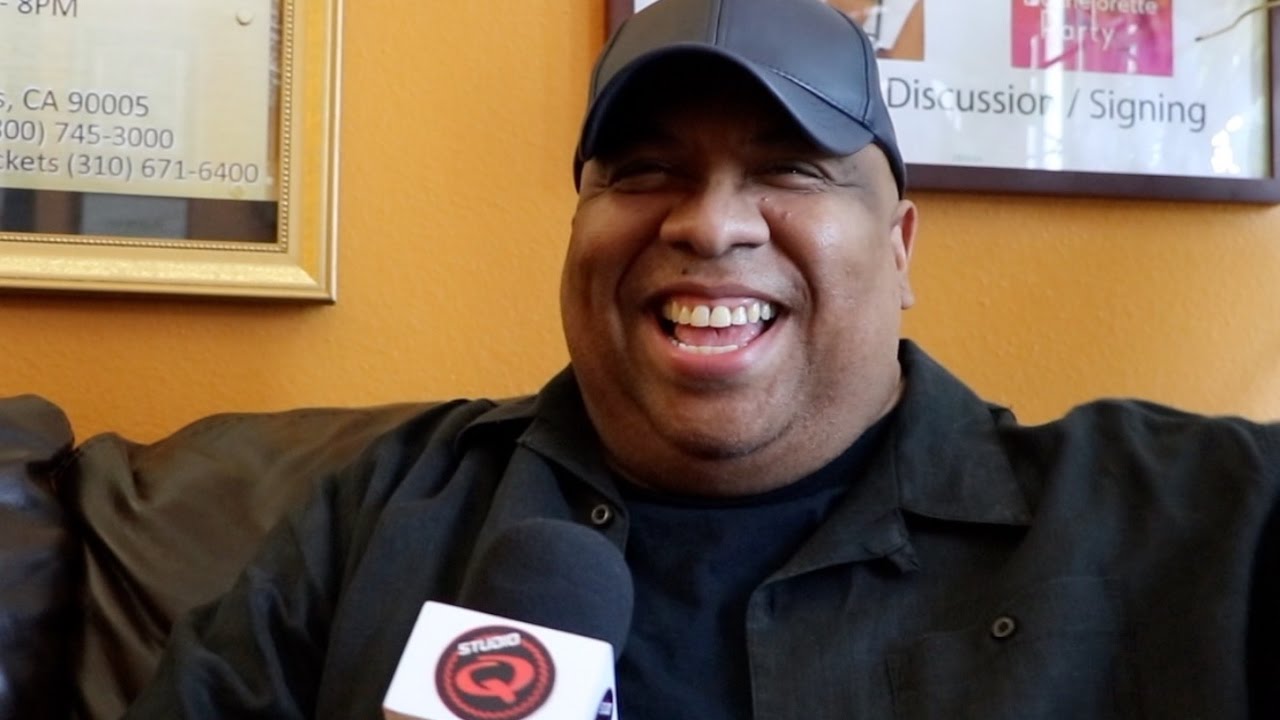 I was excited and honored to interview Don B. Welch just days before the film adaptation of his popular inspirational stage play, The Lost Souls Café premiered on TV One. We covered so many topics in our conversation that if you never met him you will really feel like you know him after listening in.  He was oozing with positivity and dripping with wisdom. For those of you who may be unaware, Don B. Welch is an accomplished singer, actor, writer, director, playwright, producer and author. 
As a playwright, he has written and directed over 27 productions. The most successful being: The Bachelor Party, The Bachelorette Party, My Brothers Keeper, The Divorce and Fight Club.  Noted artists such as: Loretta Devine, Lynn Whitfield, Vanessa Bell Calloway, Dorien Wilson, Marla Gibbs, Ledisi, Kenny Lattimore, Dawnn Lewis, Jackee Harry, Freda Payne, Mary Wilson, Ananda Lewis, Flex Alexander, Shanice Wilson, Ellia English, Ginuwine, Malinda Williams, Keith Robinson, Darius McCrary, Carl Payne, Keith Robinson, Ernest L. Thomas, Judy Pace, Tatyana Ali & Essence Atkins have all been in a Don B. Welch production or film.
Press Play and enjoy my conversation with Don B. Welch. I've interviewed him several times on the red carpet, but there is nothing like going one on one. He's such a nice, cool fun guy that I didn't think I could like him anymore than I already did, but I was wrong.  After our I interview I liked him even more. Listen in.
About The Host: Quencie Thomas is the founder/host for an Internet ce
lebrity interview show entitled, Studio Q.  She has been interviewing Black Hollywood for over 15 years, written for editorials such as, The Atlanta Voice and The State Journal-Register, and produced for TV show such as The Tyra Banks Show and Divorce Court. 
Follow: @quencie on Twitter | Quencie on Facebook | @quencie on Instagram | YouTube